The Fruit Treasury Manufacture of Széphalom makes its products from officially certified organic fruit.  We also strive to use all natural ingredients. Preservation is chemical-free and relies on a heat treatment process. The majority of products are organically certified. In addition to the pears, sour cherries and plums, other fruits are also grown organically but are not certified because of the small quantity involved. Our products were judged worthy enough to qualify for the
Aggtelek National Park official "National Park Product" designation in 2017.
The intense, characteristic flavours of our products are partly owed to the stony, karst, clay soil in which they are grown at the foot of the volcanic Sátorhegy Mountain on the outskirts of Sátoraljaújhely in north-east Hungary. The weather, climate, and soil are well suited for growing juicy, sweet and delicious fruit. This statement is not just national pride, but based on experience. Visitors from all over the world have acknowledged that our domestic fruit species produce the finest flavours. The rich aromas of the fruit are preserved in our pálinkas and jams, welcome delicacies on both cold winter days and hot summer nights.
We have two major product lines:
"Széphalmi Nyelvforgató Pálinka" and "Zemplén's Treasure Jam"
SZÉPHALMI NYELVFORGATÓ BIO PÁLINKÁK
The pálinka is made in a genuine Hungarian small-cauldron from both the fruit of our own organic orchard as well as smaller orchards in the area. It is not a secret that one of our goals is for anyone enjoying our pálinka to recognise the local fruit fragrance, inimitable fire and flavours. Part of the magic is that the soul of the fruit is immortalised in the pálinka. We strive that everyone becomes acquainted with these sensations in our tasting room, considered the sanctuary of our organic pálinka. Our 2013 40%, 50%, 60% and 70% organic pear, plum and sour cherry pálinkas may be sampled here. The 2015 40% and 50% organic William's pear pálinka is also available.
SZÉPHALMI NYELVFORGATÓ /LIPSMACKING/ PÁLINKÁK
We also utilise small quantities of other fruits in order to broaden our product selection. Our orchard includes 50 apricot trees, nearly 200 quince, 10 wild pear and close to 0.5 hectares of grapes. 
Our three premium products were made with a special maturation process. The 2013 Nyelvforgató 40% organic pear pálinka, 50% organic plum pálinka, and 40% organic sour cherry pálinka were aged in barrique barrels.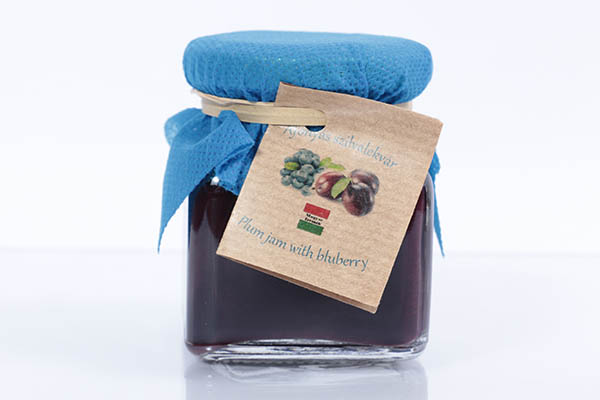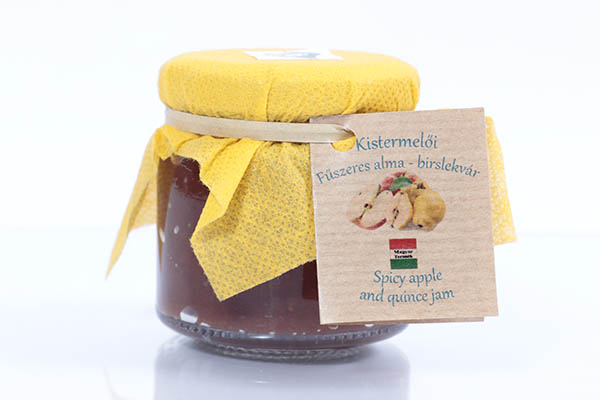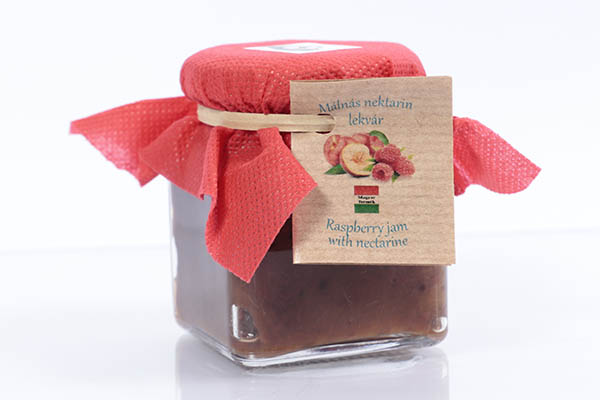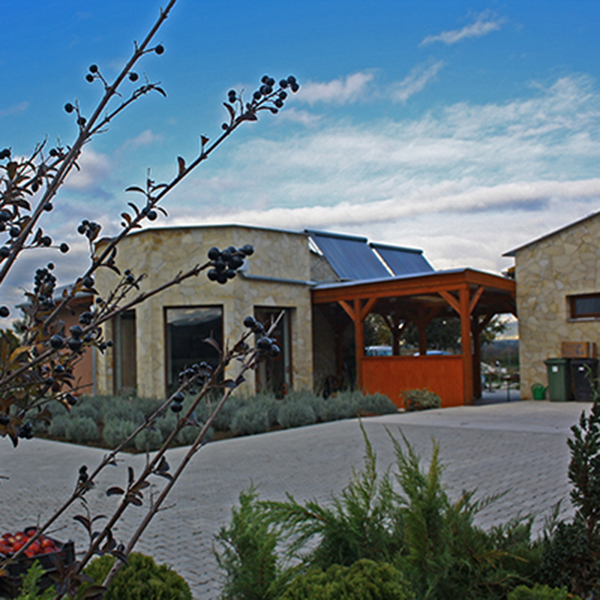 Our products can be tasted a
Szalhalmi Language Turner at our Bio Pálinka Tasting House
3988 You are in Sátoraljaújhely-Széphalom under 199 on Kazinczy Road.